Advanced Manufacturing Mission to Expo Manufactura Mexico 2024
January 29, 2024
-
February 4, 2024
Calendar of International Trade Programs and Events
Information about upcoming trade missions and exhibitions, incoming buyers missions, exporter education seminars and workshops for Ontario businesses looking to export outside Canada.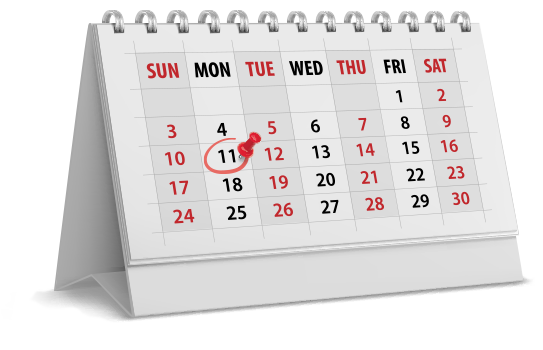 Advanced Manufacturing Mission to Expo Manufactura Mexico 2024
---
Sector: Automotive
Market Region: Latin America
Date: January 29, 2024 to February 2, 2024
The Government of Ontario, in partnership with Global Affairs Canada, invites you to participate in the Ontario Advanced Manufacturing/Automotive Export Business Mission to Expo Manufactura Mexico 2024 and a business outreach program in Saltillo.
The mission presents an excellent opportunity for innovative Ontario companies in the areas of advanced manufacturing (i.e. automation, tooling, Industry 4.0 solutions, etc.) to showcase their products and technology solutions and develop new relationships and partnerships with the growing automotive industry in Mexico that is recovering to return to the mark of pre-pandemic production of 4 million lights vehicles produced, twice as much as Canada.
Expo Manufactura is the largest manufacturing event in Northern Mexico. The show brings together a mix of local and international exhibitors from major industries such as automotive and auto-parts, aerospace, energy, medical devices, home appliances, electronics, and plastics. The mission will take place in Monterrey, the heart of Mexico's Northern region and most industrial region. This region is also home to OEMs, including GM, Stellantis, Kia, Mercedes-Benz Buses and Navistar, Daimler, and Freightliner, as well as Tier 1 suppliers such as Metalsa, Nemak, Cuprum, Sisamex, Katcon, Tupy, Magna, Mahle, and others. The local automotive supply chain is turning to automation, robotics, and Industry 4.0 applications to become more competitive.
The mission program will include:
Pre-mission webinar
1:1 market/export advice
Market and sector briefing
Ontario/Canada booth at Expo Manufactura trade show
B2B meetings and industrial site visits in Monterrey and Saltillo
Mission Registration Fee: (initially estimated at $1,100 per company; Registration fee information to be provided at a later date. In the meantime, you can pre-register and save your company space).
Applied by September 15, 2023
---